Background image: Welcome to Cal's Parking & Transportation Department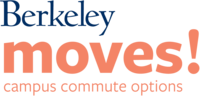 UC Berkeley's Official RideShare Matching and Trip Planning platform! A CalNet ID/berkeley.edu email address is required.
Students, Staff, and Faculty can find:
Transit, Carpool, or Bike Planning
Rideshare & Carpool Partners - to get you to campus OR to get you back home!
Event Planning and Carpool Matching (for Spring, Winter & Summer holiday, Concerts, or Sports events) and contests for various events or programs.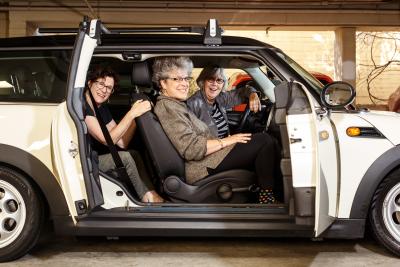 On weekdays, most of UC Berkeley's 5,500+ parking spaces require a permit, and are exclusively reserved for faculty, staff, students, and authorized visitors. Learn about your payment options and view our parking map.