Campus Transportation
Get to Know your Transportation Options
Background image: Bike on campus
Every day thousands of students, faculty, staff and visitors come to UC Berkeley. Parking and Transportation is dedicated to helping you get to and around campus safely and efficiently.  
There is no free parking on campus, and parking is hard to find.  We highly recommend you use public transportation, bike, or carpool whenever you come to campus.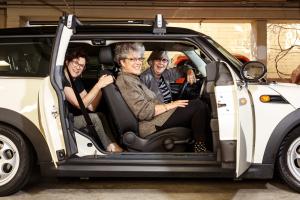 Carpooling cuts costs and reduces stress. We'll help you find a carpool partner when you need it and get a discounted parking pass.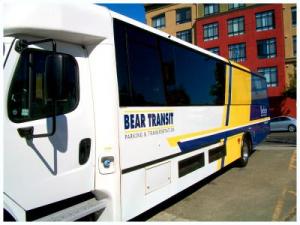 Bear Transit provides convenient transportation around campus, the Downtown Berkeley BART, and other UC Berkeley satellite buildings.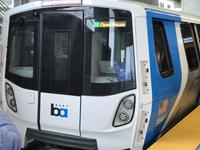 Berkeley Moves! is a new resource that will make your daily commutes easier and allow you to earn rewards as you do so. Discover alternatives to driving iin, through a carpool buddy, a new bike route, or transit options; as well as tracking your own active modes of commuting. Register your account through your CalNet ID, and you're ready to explore the site and learn your way to #findyourrideamigo. 

Students: Get your Class Pass.
Faculty and staff: Purchase the AC Transit EasyPass for only $37 per month for unlimited rides. 
Faculty, staff, and students: BART discount

Rent A Car When You Need It! Learn about discounts for individuals, departments, and campus organizations from ZipCar, City Car Share, & Enterprise.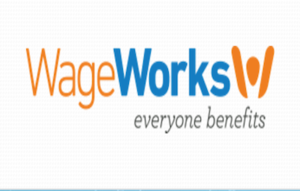 Sign up with WageWorks for pre-tax deductions on parking and public transportation.