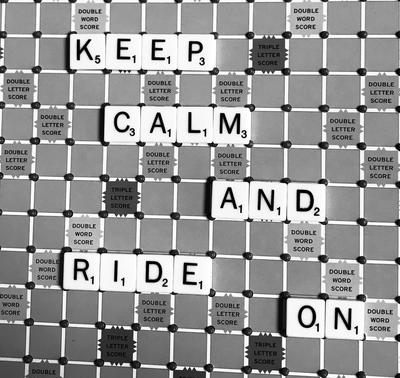 UC Berkeley is proud to be a participant in RideShare Month, held throughout the Bay Area, in which participants can try transit, carpooling, or walking, as an alternative to driving to campus alone.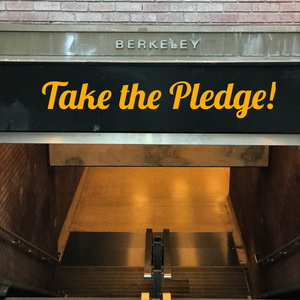 For the Entire Month of October, take the pledge to take alternative transit (at least once), but also use our commute calendar on Berkeley Moves! to get points and entries to an assortment of great prizes! For details about the challenge, please click here.
What is Berkeley Moves!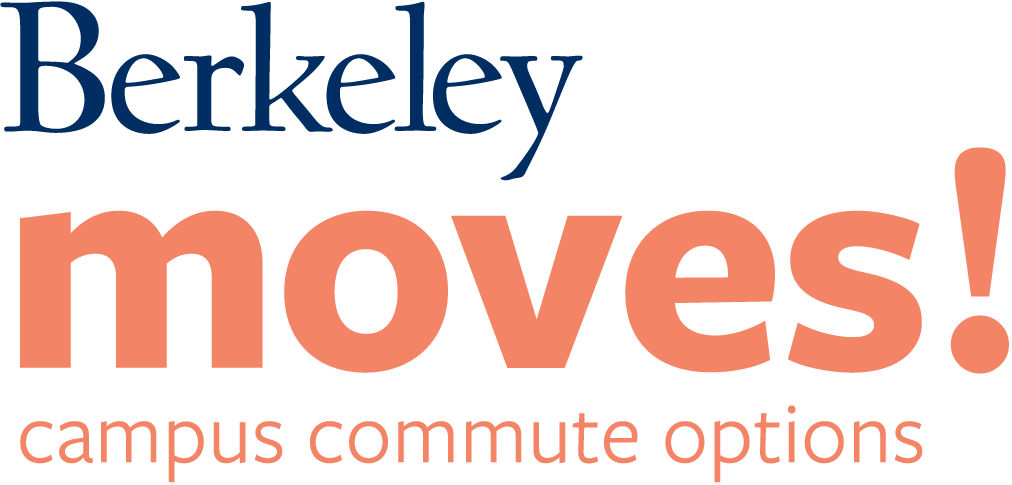 Berkeley Moves! is Cal's official RideSharing Program, geared to find walking, biking, and transit routes, as well as short- and long-distance rideshare matches to and from the campus. The platform is available to the Cal Community, and your CalNet ID is all you need to register and use right away.
For details and rules, please read the contest rules. To take on the RideShare Challenge, click here!